Presenter: Anne Stokes

Title: Joining the Dots between the Past and the Present
Joining the Dots between the Past and the Present
Where do I start? If I had been thinking about this a year ago, a few of the immediate past dots would have been very different. In my presentation, I intend to consider some of the key points, people and happenings from the very early days of Online Therapy in the UK through to the present time. It won't be a linear pathway as very little is that clear and clinical, certainly not in the moment when the dots are forming. We probably didn't even know they would become relevant or important dots. Rather, it will be a squiggly journey. Also it will inevitably be a biased journey because I was part of the journey and can only recall it from my own perspective. Someone else might have chosen very different dots to join, though I hope there would have been at least some overlap and agreement. While I can't predict what the future dots will be, I will attempt to do some star gazing into potential opportunities and threats.
Anne was a senior accredited BACP counsellor, a supervisor and trainer. For some 15 years, she led the Diploma in Counselling at Work and the MSc in Counselling Supervision and Training at Bristol University, while also working as an independent counsellor and supervisor. Having trained to work online in 2000, she then directed Online Training Ltd and with her co-director, founded the Online Counselling and Therapy In Action (OCTIA) conferences. She was instrumental in setting up ACTO, and was honoured to be asked to become the first Patron last year - particularly as she's resigned her membership when she retired. (Members of her family might query whether she actually is retired!)
Having worked extensively with the University of Malta, she has been working with them to produce an online therapy unit for their Masters programme.
She worked with BACP to produce a curriculum for Distance Therapy and has written and edited a number of books mainly concerned with online counselling and supervision.
Her time is divided between homes in England and France.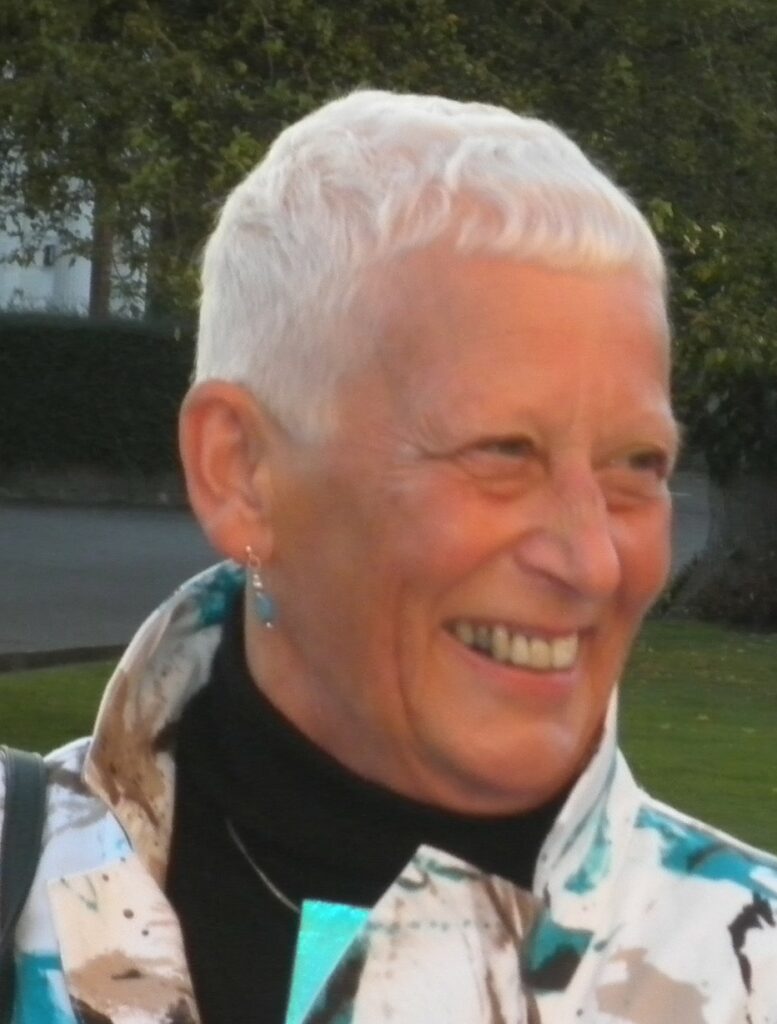 An interview with Anne Stokes
Get your ticket
Don't miss out on this important online conference, be sure to get your ticket on time.